Where industry meets professionals...
Industrial Explosion Protection requires competency - in all levels with regards to individual and team as well. The related Directive (ATEX), standards (EN/IEC 60079, ISO 80079, etc.) describe the mininmum level of competency.
ATEXdb.eu intends to be a place where industry can meet Ex professionals. Take your chancEx.
Our services
For professionals
online ATEX profile
searchability for employers
ATEX community
For employers
browse between experts
controlled searches
worldwide reach
For everyone
up to date ATEX news
useful informations
professional reviews
Registered
Atex professionals
Success stories

Ronel Glaxon
United Arab Emirates
As an existing ME oriented company we have been looking for an Ex professional who can make FAT with regards to HAC about a complex gas sealing unit (manufactured in EU and delivered to OMAN). ATEXdb.eu was a great help to find a colleague for the period of FAT in EU!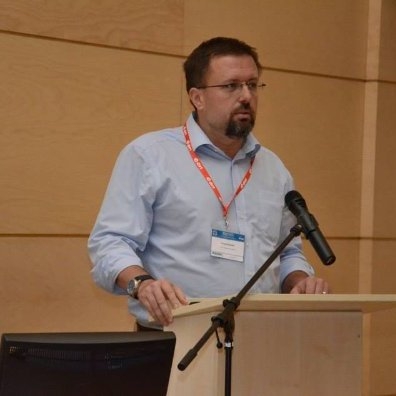 Veress Arpad
United Arab Emirates
FFPA audits gives excellent chance for remedial work on existing plants - so we made it in various sites!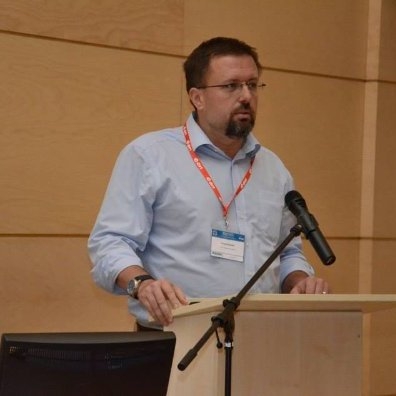 Veress Arpad
United Arab Emirates
I started my career as part of a trading company back in late 90's. Soon I realized that there is a need for Ex_cellence in engineering. I immediately tried to get familiar the basics of explosion protection and more into details. This was almost 20 yrs before. Even today there are new points about.