Where industry meets professionals...
Industrial Explosion Protection requires competency - in all levels with regards to individual and team as well. The related Directive (ATEX), standards (EN/IEC 60079, ISO 80079, etc.) describe the mininmum level of competency.
ATEXdb.eu intends to be a place where industry can meet Ex professionals. Take your chancEx.
Our services
For professionals
online ATEX profile
searchability for employers
ATEX community
For employers
browse between experts
controlled searches
worldwide reach
For everyone
up to date ATEX news
useful informations
professional reviews
Registered
Atex professionals
Success stories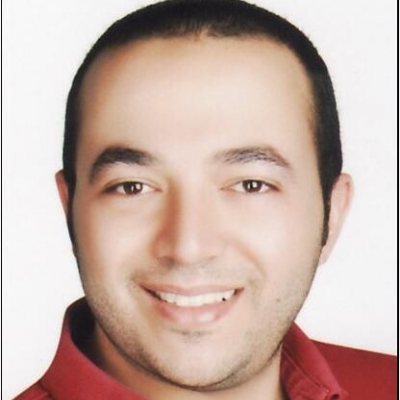 ibrahim Abdelmohsen
Egypt
After 5 years of working as EEHA (Electrical equipment in hazardous areas) inspector, I can definitely say the Ex knowledge not only mandatory as a type of quality assurance, it is also vital for preventing future breakdowns and catastrophic failures
Mario Gentile
Italy
From 2003 I work for Miretti Company leader in Explosionproof protections, I'm an expert of the certification process and regulations for European, USA, Canada, IECEx, CNEx , and EAC market. With my experience I have increased the research and development capacity of new Ex products/solutions.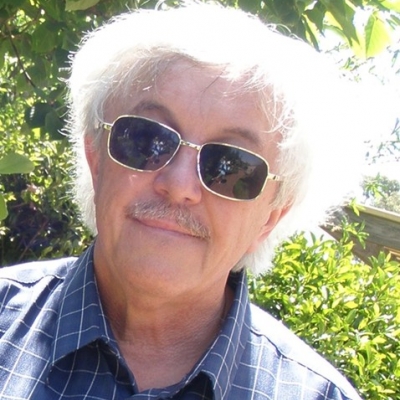 Zoltan Kosztolanyi
Thailand
I am a professional electrical engineer with around 45 years of OG and related project design and management experiences acquired internationally on 3 continents and numerous countries. I used to be live in Hungary (my native country) South Africa, New Zealand, Australia, Abu Dhabi UAE and Thailand