Where industry meets professionals...
Industrial Explosion Protection requires competency - in all levels with regards to individual and team as well. The related Directive (ATEX), standards (EN/IEC 60079, ISO 80079, etc.) describe the mininmum level of competency.
ATEXdb.eu intends to be a place where industry can meet Ex professionals. Take your chancEx.
Our services
For professionals
online ATEX profile
searchability for employers
ATEX community
For employers
browse between experts
controlled searches
worldwide reach
For everyone
up to date ATEX news
useful informations
professional reviews
Registered
Atex professionals
Success stories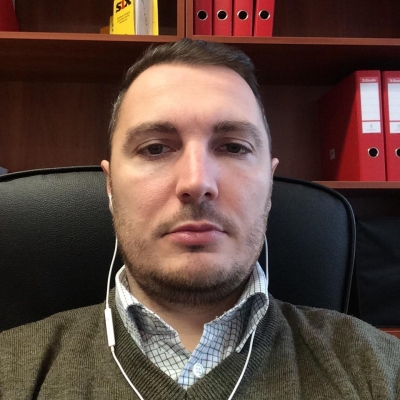 Gábor Klein
Hungary
As an Ex application developer I think the Ex portal was a very good idea, and it was a really need. I'm looking forward the benefits of the usage. Thank you ATEXdb!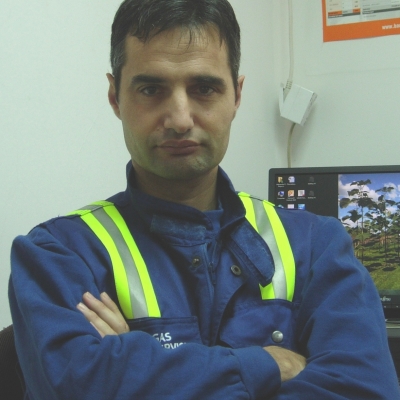 Aleksandar Popović
Serbia
I've been working in Ex workshop since 1996. I started with keeping records of technical documentation. Today I am a specialist for Ex protection. I am responsible person for inspection, overhaul, repair and maintenance explosion-proof electrical equipment. My specialty is Exd electric motors.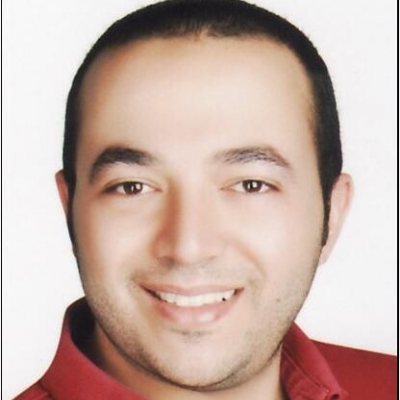 ibrahim Abdelmohsen
Egypt
After 5 years of working as EEHA (Electrical equipment in hazardous areas) inspector, I can definitely say the Ex knowledge not only mandatory as a type of quality assurance, it is also vital for preventing future breakdowns and catastrophic failures