ATEX database
03/05/2018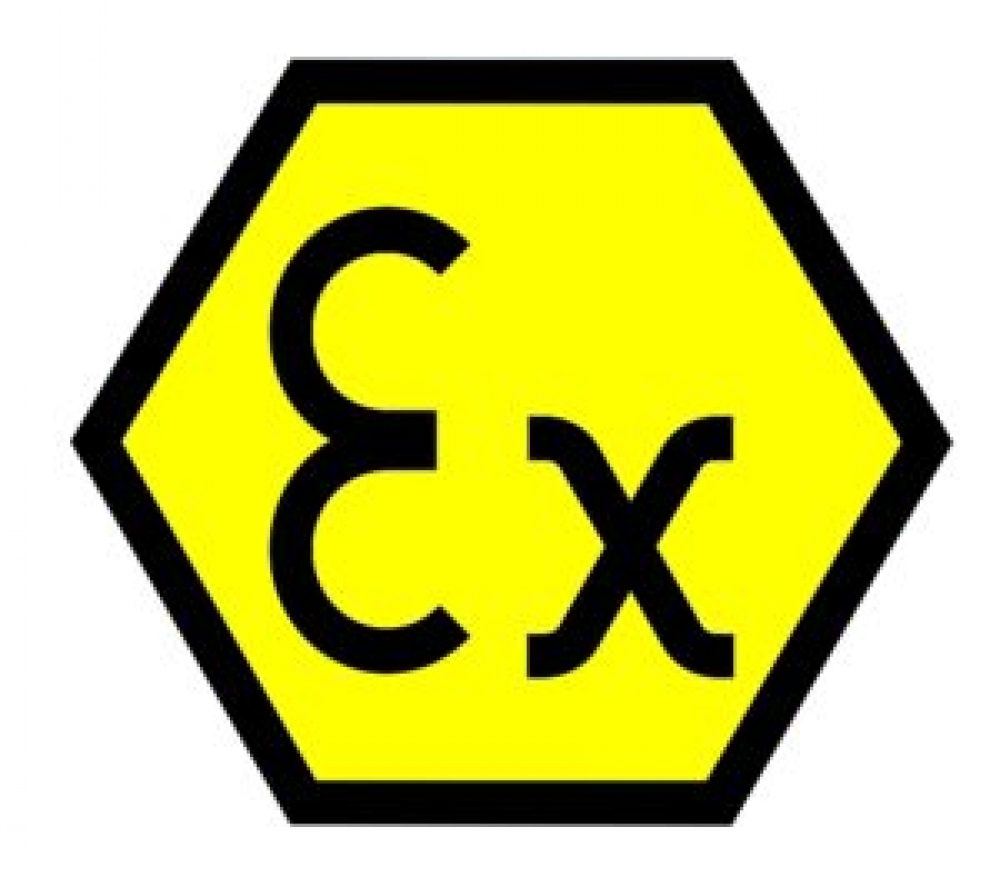 Have you ever been in a situation where you are looking for one Ex competent consultant, engineer or even technician in one country, where your project shall be realized or assessed?
Answer might be yes or no.
In both cases there is a possible need of an independent database, where Ex_perienced colleagues shall be able to be found and ready for to be contacted.
www.atexdb.eu is an initiative which we developed based on the best interest of safety oriented hazardous area industries, which have enough competence to realize the need of Ex compliance.
There are many challenges in a possible hazardous environment, few listed below:
- electrical and non electrical explosion - machinery shall be Ex proof as well
- ignition hazard assessments
- risk based assessments
- all actions on site and related to site shall be covered by Ex competent colleagues - personnel competency
- ...
All above means someone has to take the responsibility of decisions related to hazardous area Ex safe operations. Responsibility is not something which can be delegated, but shall be shared with Ex competent colleagues and to be honest can only be realized by Ex competent team of colleagues.
www.atexdb.eu is place where you can find your partners to achieve Ex safe operation and get the level of competence being required for your site and operation.
www.atexdb.eu offers 2 ways of registration:
- employer
- freelancer
Note: as an employer you can search for freelancers being able to cover your needs in terms of Ex safe operations on different levels, like:
- supervisor (manager, and if licensed designer)
- technician
www.atexdb.eu does have various opportunities, like access to:
- database
- newsletter
- forums
- white papers
www.atexdb.eu is a free initiative:
- not depending on an interest of various parties from market
- registration is free
Ex competency is an ongoing further education, and not because of Ex competency one is able to cover various functions on site and related to site. Ex competency shall be based on your existing knowledge of electrical, instrumentation and machinery, or HSE, purchasing, other skills required by any potential hazardous industries.
www.atexdb.eu offers a registration way based on upon highlighted variations. All data provided by registered users and companies shall be checked and controlled in case of further negotiation. ATEXdb.eu does not take the responsibility for data provided via registration.
We as developers hope that www.atexdb.eu covers the needs of potential hazardous industries that they can reach to colleagues being able to cover their needs for Ex competency requested by them.
In case of further question, pls do not hesitate to contact us.
Registered
Atex professionals