the new ATEX Directive is on the board - is the old certificate out of validity?
06/22/2016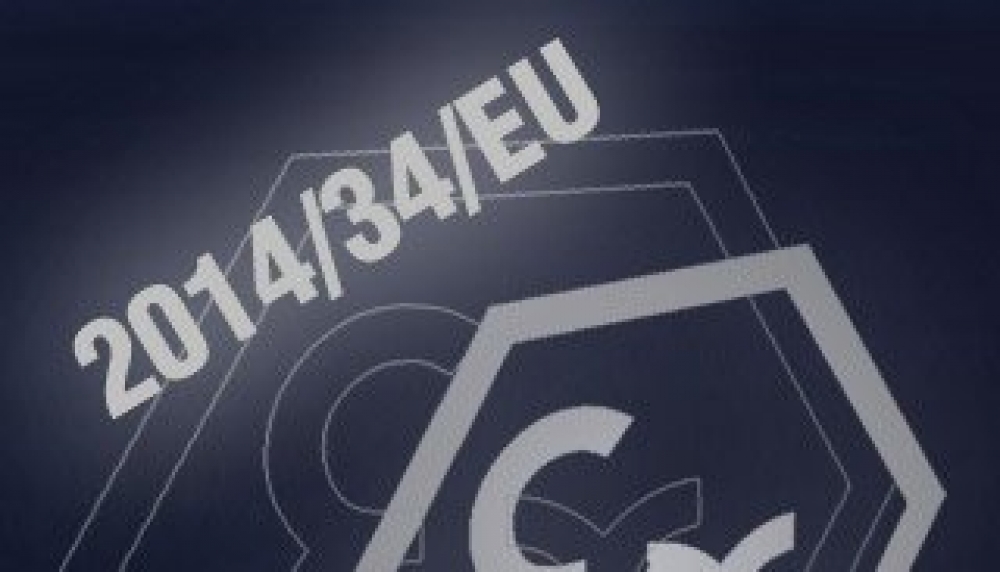 since 20 April 2016 we do have the new ATEX certificate (2014/34/EU) on the board. shall we recertify the already certified products acc to the new Directive or not?
the 2014/34/EU defines the following point:

Article 41

Transitional provisions

1. Member States shall not impede the making available on the market or the putting into service of products covered by Directive 94/9/EC which are in conformity with that Directive and which were placed on the market before 20 April 2016.

2. Certificates issued under Directive 94/9/EC shall be valid under this Directive.
Registered
Atex professionals