SAFETY CHECK (Ex)
06/23/2016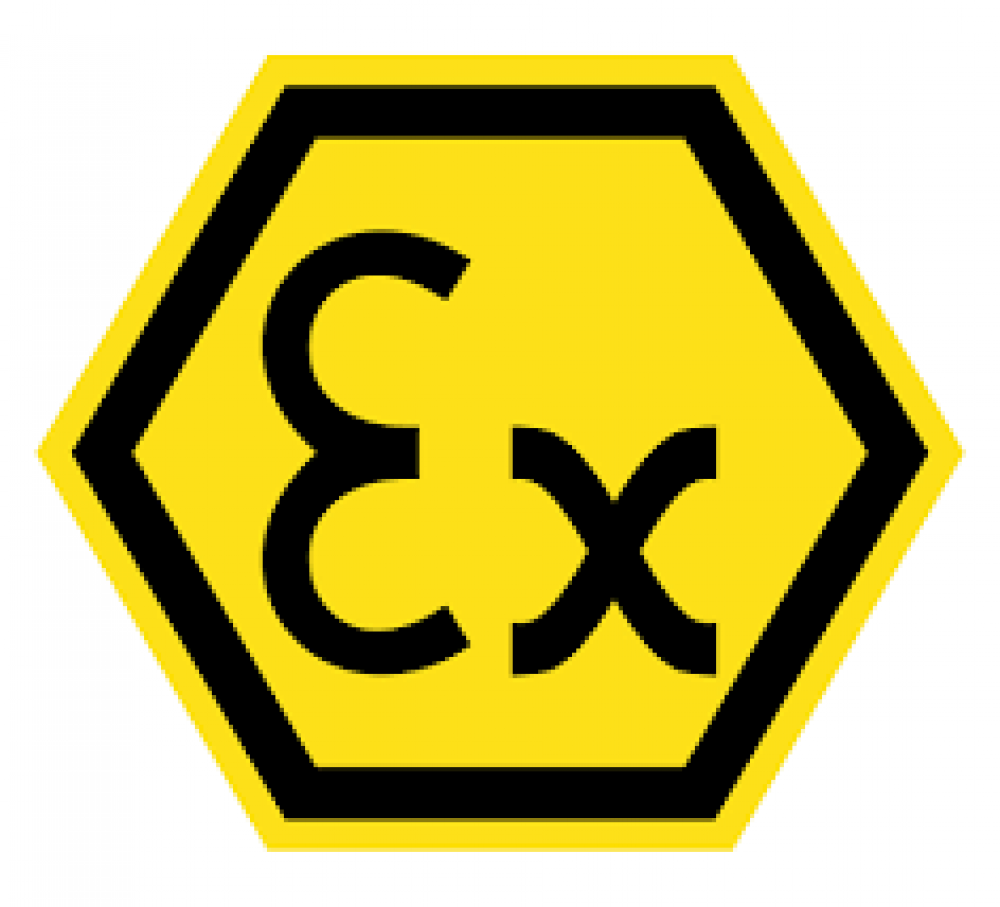 Industrial accidents in any environment can be tragic. But when these accidents happen in hazardous locations — those where explosive elements like flammable gas or vapour, liquid and dust are present — the results can be catastrophic, and may result in personal injury or property damages, including environmental damage.
Hazardous locations (Hazloc) are found in a wide range of sectors, including oil and gas, mining, wastewater, food and beverage, and manufacturing. To help reduce the risks associated with operating in such environments, it is important to increase the awareness of safe working practices and requirements, and take all appropriate steps to help avoid an accident.

When it comes to electrical equipment used in hazardous environments, these safety precautions should start as early as the design stage, and extend far beyond that into product and personnel certification. Both the equipment designer and those responsible for its install, operation and maintenance must have a complete understanding of safety requirements. After all, the use of untrained workers, equipment that is unfit for the designated purpose, and improper storage, repair and maintenance of equipment are often the cause of industrial accidents in hazardous locations.

Ind-Ex can help. Its audit and inspection services, combined with its highly skilled technical staff, offer a competitive advantage to endusers at hazardous area locations.

Is it designed, installed and maintained for safe use?
National codes and standards have requirements for electrical equipment used in hazardous locations — where fire or explosion may result from the presence of flammable gases, vapours or liquids, combustible dusts, or ignitable fibres or flyings —to help reduce the incidence of explosions. This is a critical step in helping endusers ensure that their assets and operation are designed, installed and operated as per safe use in these environments.

When selecting the equipment, it is important to understand the codes and standards adopted by each jurisdiction where a product might be used. It is also critical to consider the intended use of the product — considerations such as what protection method will be employed to help ensure safe installation and use of the equipment, what type of hazards the product will be exposed to, and what type of environment the product will be operating in. These factors should act as the foundation of the design, and then demonstrate compliance through testing and certification.

Are your workers adequately trained?
Serious injuries and fatalities can occur when workers are not properly trained in safety requirements. It is the responsibility of stakeholders to ensure that their own personnel, as well as their suppliers and contractors, are capable and competent.
It is critical for workers to understand the requirements for equipment repair, inspection and maintenance, and have a thorough program in place. This is because repairs, if handled improperly, may negate the protective measures that were put in place to avoid a fire or explosion. Equipment that is not maintained carries similar risks.



Are best practices in place?
Incorporating safety features into the initial design, ensuring proper testing and certification, proper maintenance of products, and training the personnel operating and maintaining this equipment on an ongoing basis, should always be considered best practice. In fact, it is a fundamental step to helping reduce personal injury or property damage, including environmental damage resulting from accidents in hazardous locations.
Registered
Atex professionals