New 'Ex' Certification Specification for Assemblies
01/16/2018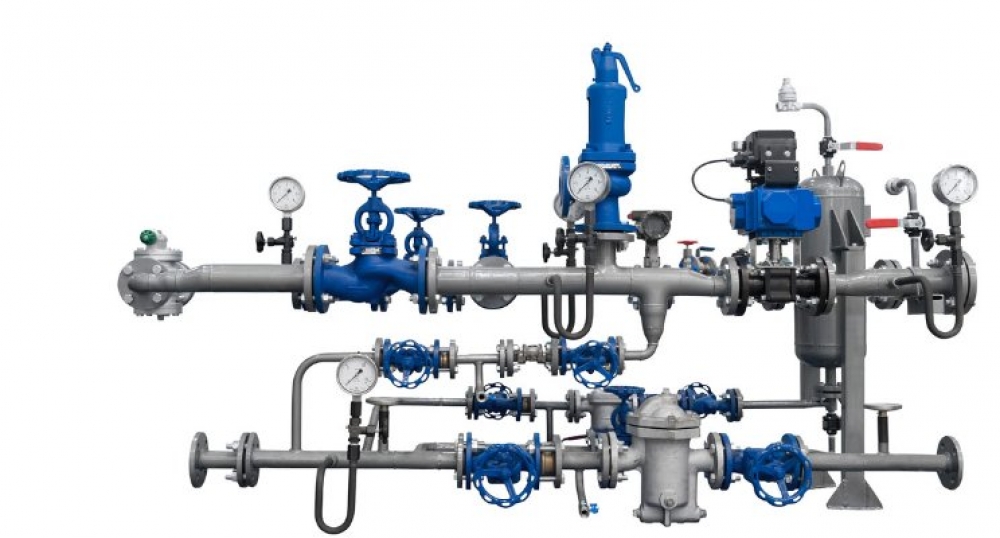 IEC TS 60079-46 is a new technical specification for the certification of 'Assemblies' that has been adopted by IECEx as a certification standard for issuing IECEx Certificates of Conformity.
IEC TS 60079-46 defines an equipment assembly as a 'pre-manufactured combination of Ex equipment, together with other parts as necessary, that are electrically or mechanically interconnected and that are pre-assembled prior to being placed into service at the end-user site, and that can be disassembled and then re-assembled at the end user site'
For equipment assemblies subjected to Type Verification, the manufacturing process and the competency of the related personnel shall conform to ISO/IEC 80079-34. The assembler is to have an IECEx Quality Assurance Registration (QAR) in place listing IEC TS 60079-46.
For equipment assemblies subjected to Unit Verification the competency of the personnel performing the production processes is substantiated by the certification body (CB), the CB shall have evidence of personnel competency through an independent party or system; for example, a suitable CompEx qualification.
The certification covers both the Ex Electrical and Non-electrical items and the interconnection wiring system. The Ignition hazard assessment covers all explosion ignition related hazards and the inspection and assessment to IEC 60079-14. When these are deemed compliant, the 'Assembly' can be marked with "60079-46" as the type of protection with the overall gas group and temperature classification, EPL and ambient temperature range.
ExVeritas have specialised in Assemblies and Skids for many years and are one of the very first IECEx Certification Bodies to add IEC TS 60079-46 to our scope. This new IECEx Globally Recognised Certificate will ensure that end users now have a safe way of procuring and using assemblies and skids and I am sure the uptake with end users will be very rapid.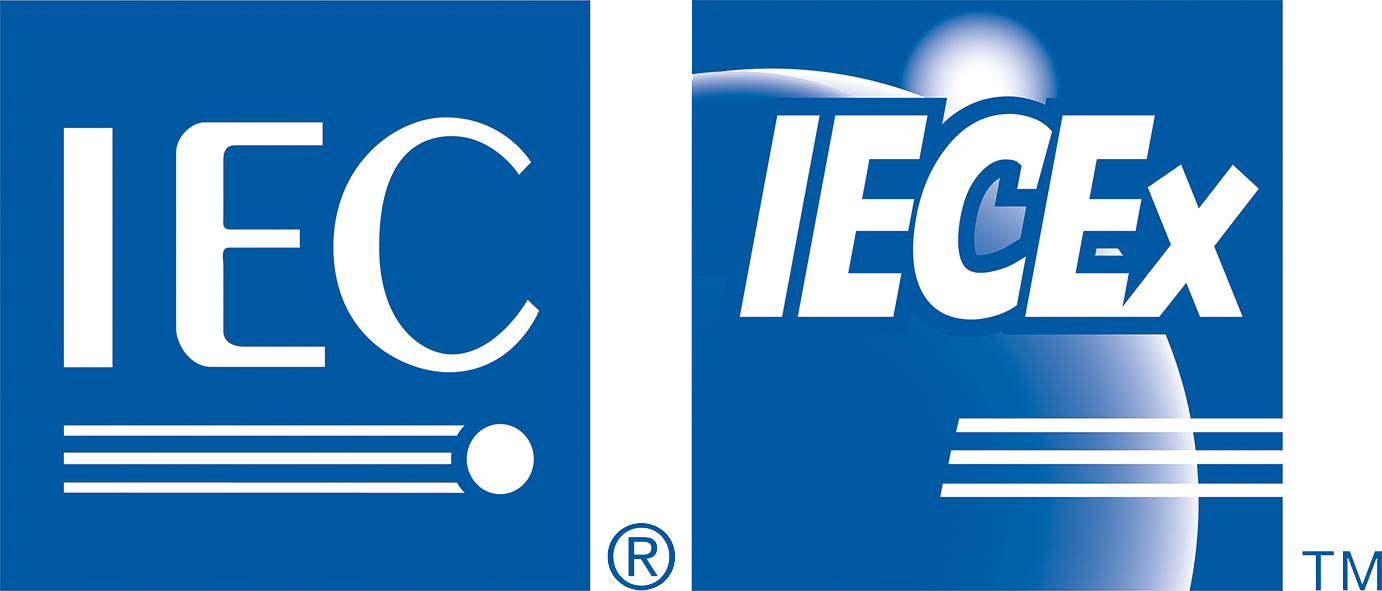 Further reading
More on IECEx Assembly Certification
ATEX Assembly Certification is also available
About ExVeritas
ExVeritas are an ATEX Notified Body and IECEx Certification Body providing internationally recognised product certification for global markets together with the necessary Quality System Certification including ISO9001:2015. For manufacturing and industrial sites we offer safety consultancy on DSEAR (including area classification, design, installation, inspection and risk assessment) PUWER and PSSR. We also offer accredited training and competence certification for CompEx and API Q1 and Q2 personnel together with specialist and bespoke training.
Source: Sean Clarke - https://www.linkedin.com/pulse/new-ex-certification-specification-assemblies-sean-clarke/
Registered
Atex professionals