Into the world of IEC 60079-14
02/14/2017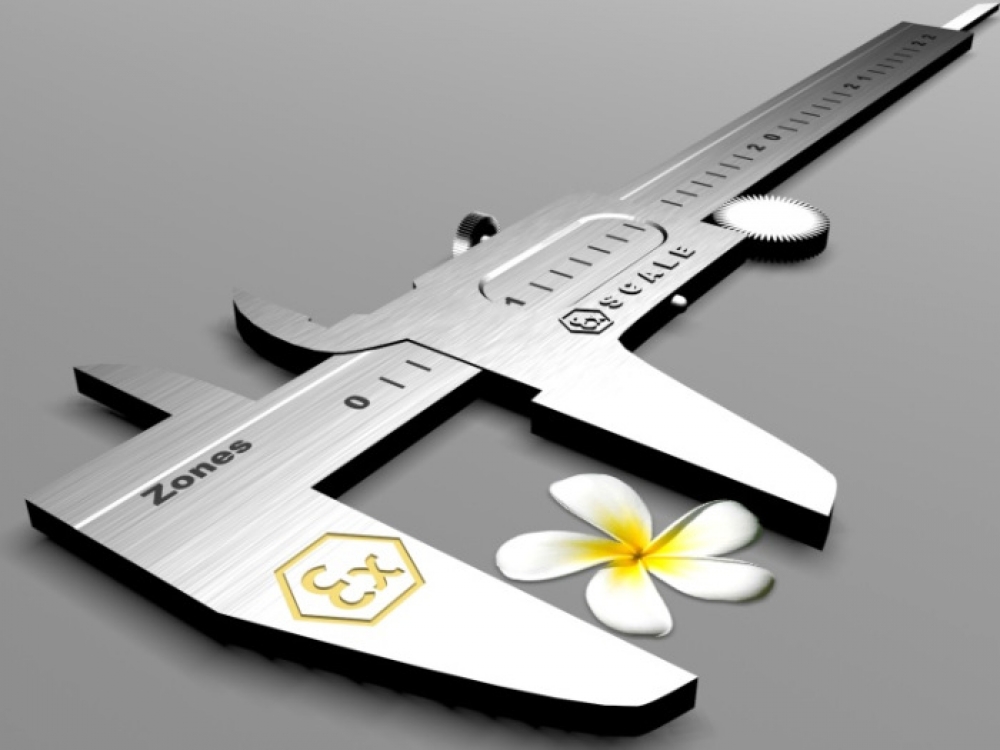 IEC 60079-14 is one of the most important International Standard, specifying the requirements for the Design,the Selection & The Physical Set-up,and the Initial Inspection of Electrical Installation in or associated with Explosive Atmospheres. Let us walk-through the informative world of IEC 60079-14.
Prevention should be the basic goal.
This is how we are introduced to IEC 60079-14. The prevention of explosion risk from the flammable materials should be sought first , by employing three important principles.
1. SUBSTITUTION
2. CONTROLLING
3. MITIGATION
The process of mitigation does not eliminate the risks of explosion completely. The basic idea is to suppress or cushion the effects of the explosion. Like an air-bag which does not prevent a car accident but cushions the effects of one and prevent the driver from probable injuries . The process of Classification of the Hazardous Area into ZONES is governed by IEC Standard 60079-10 (IEC 60079-10-1 Explosive Gas Atmospheres & IEC 60079-10-2 Combustible Dust Atmospheres) The classification process is an important step leading to the structured process of SELECTION OF EQUIPMENT. At this point IEC 60079-14 reminds the users to maintain a proper & structured documentation system , in multiple copies, with as much information as possible . An important part of safety procedure is THE INITIAL INSPECTION. IEC 60079-14 reminds the users to carry out the inspection . Now,its time to enter the SELECTION OF EQUIPMENT. It's the core section of IEC60079-14 with a complete road-map for the selection of electrical equipment.
…………Cont
Link to original article: https://expeltec.com/2016/06/05/understanding-iec-60079-14/
Registered
Atex professionals