Infographic: The Making of a Standard
02/13/2018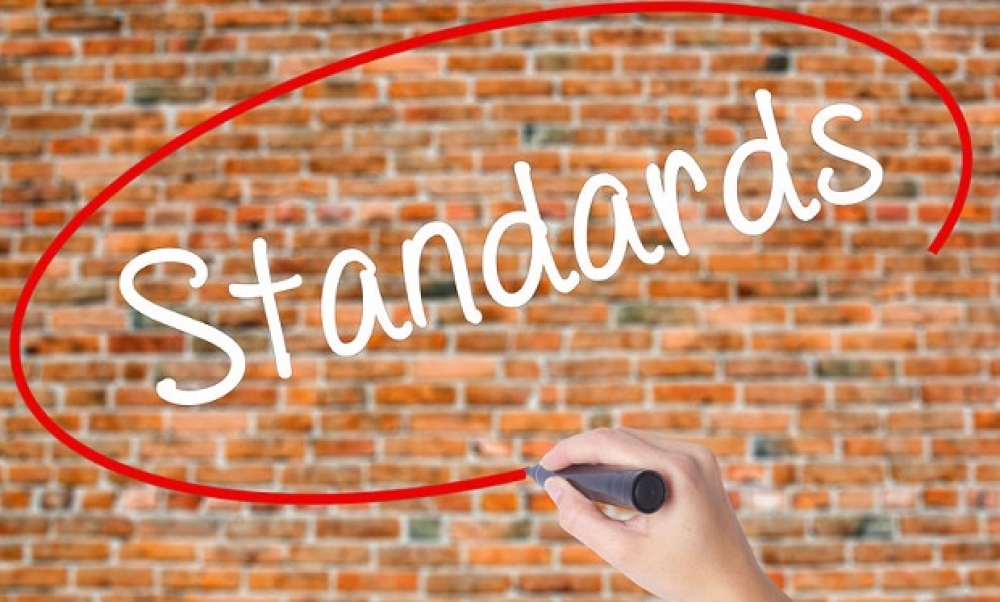 The development of a UL Standard typically starts with a problem that needs to be solved. Hoverboards, for example, raced from the exhibition halls of CES 2015 into the homes of consumers to become the hot item to own by December 2015. Celebrities big and small posted pictures of themselves scooting around everywhere from LAX (Los Angeles International Airport) to their mansions' hallways. Images of celebrity hoverboard antics were everywhere on social media.
And then the unexpected happened.
Reports of hoverboard "explosions" began to trickle in across the U.S. In Lafitte, La., a hoverboard battery was charging in a home when the homeowner "saw flames shooting from both ends." In another incident, a Hong Kong flat was destroyed when a charging hoverboard exploded. In London, 20 firefighters responded to a hoverboard fire on November 9, 2015. Like the other incidents, the device had been charging when the owner heard a "loud bang."
By July 2016, the Consumer Product Safety Commission (CPSC) recalled more than 500,000 hoverboards, naming the lithium-ion battery packs in hoverboards as a possible hazard. The statement continued that "some hoverboards can overheat, posing a risk of the products emitting smoke, catching fire and/or exploding."
Developing Standards for Innovative Products
What do you do when a new technology comes along for which a Standard has yet to be established? Inside UL spoke with Joseph Musso and Deborah Prince, both of whom are Standards program managers for Standards Development, UL's non-profit arm of the organization, to learn more about the Standard process.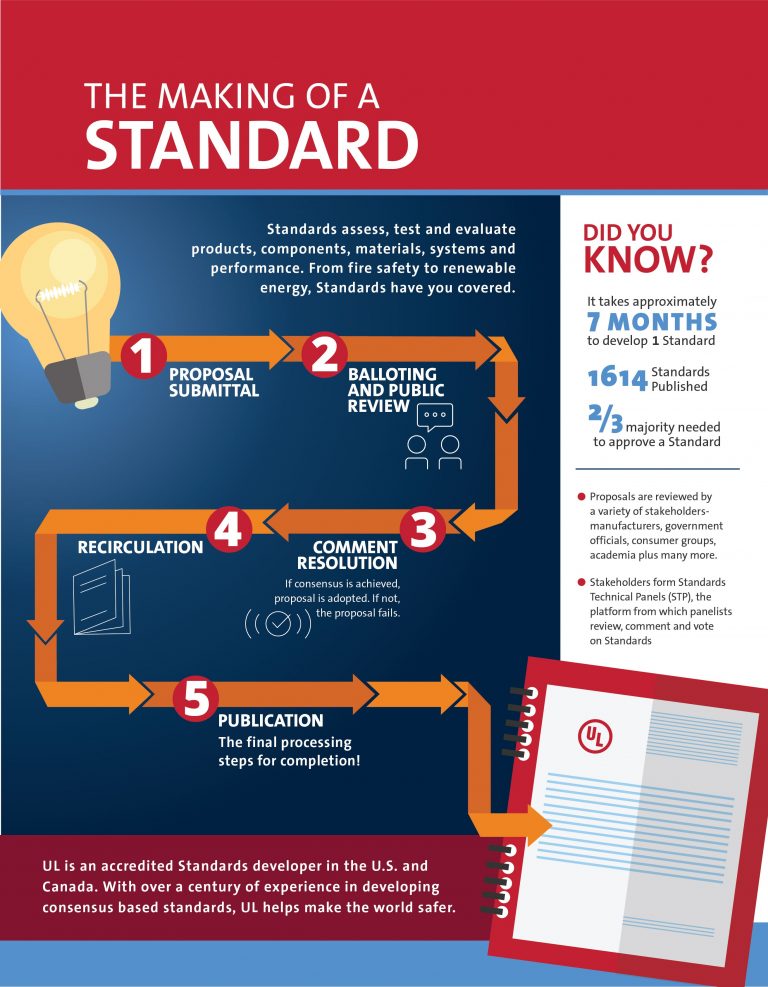 What is a Standard?
Standards function as a benchmark for products, services and new technologies. A UL Standard is built on the scientific testing of a product's materials, systems, components and performance. A Standard sets the guidelines around how a product is made, the materials used, the sourcing of materials and other relevant considerations to help ensure the safe use of a product, service or technology.
How is a Standard developed?
The process first starts with a proposal to create a new Standard or revise an existing Standard. Proposals for UL Standards are submitted through our online portal, the Collaborative Standards Development System(CSDS).
The proposal is then shepherded through the development process which includes oversight by the Standards Technical Panel (STP). STP panelists and public review participants can comment on the proposed Standard with the possibility of several iterations occurring during the Standard's drafting period. Once a consensus has been achieved, the Standard undergoes final processing and publication.
Who can submit a proposal?
Anyone, at any time, can submit a proposed change to the standard using UL's Collaborative Standards Development System.
What is an STP?
An STP is a group of individuals, representing a variety of interests connected to the UL Standard, formed to review proposals for new Standards or revisions to existing Standards.
Who can sit on an STP?
Anyone can apply to join an STP, but the panels are a carefully organized mix of non-governmental organizations (NGOs), government agencies, consumer groups, commercial and industrial users, supply chain, manufacturers and general interest groups, such as academia.
UL strives to have no interest group make up a third of panelists, and UL has no interest group over 50 percent or more.
What is UL's role in the development of Standards?
UL's not-for-profit parent serves as a Standards Development Organization and drives the Standards Development Process. For detailed information on UL's consensus-based Standards Development Process, click here.
How many votes does it take to pass a Standard?
Two-thirds of the STP returning a ballot must approve the Standard, and a majority of the STP must return a ballot.
Who oversees UL Standards?
Approximately 80 percent of UL Standards are approved by the American National Standard Institute (ANSI). UL also has the ability and accreditation to develop Canadian National Standards (CNS).
Source: https://www.ul.com/inside-ul/infographic-the-making-of-a-standard/
Registered
Atex professionals