Hazardous Area Compliance
11/07/2017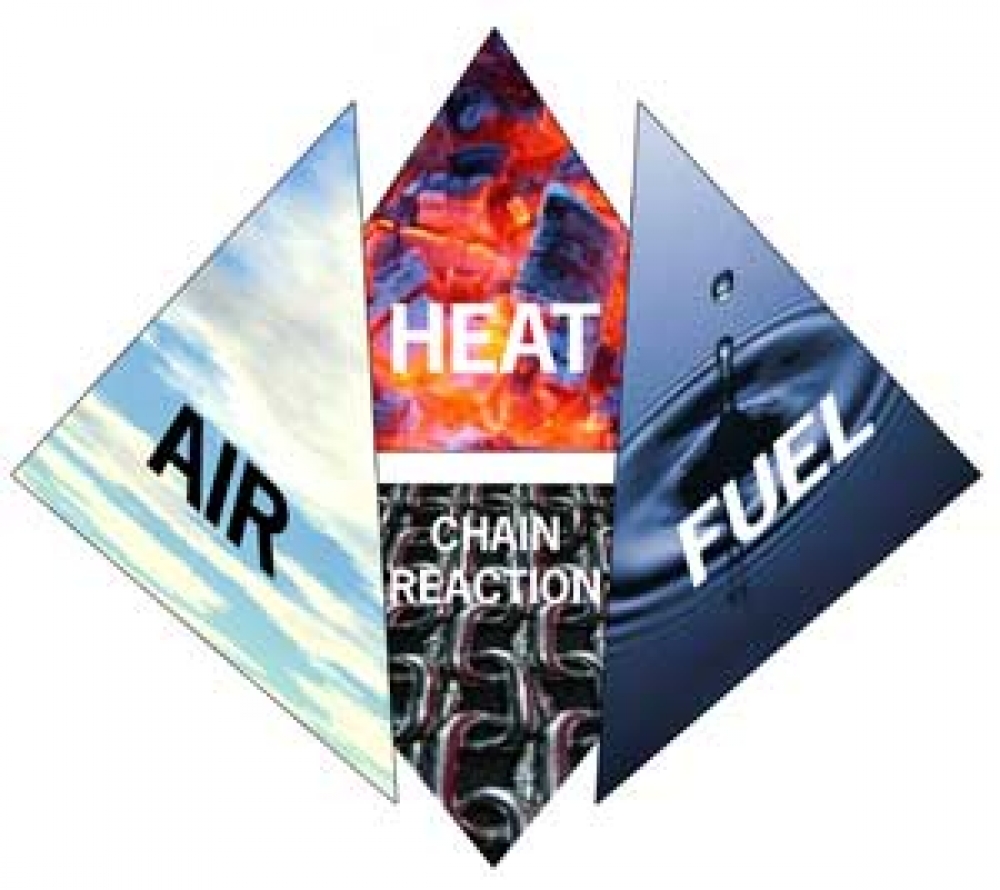 Based on our meeting regarding Hazardous Area Compliance issues we can make the following statements:
- in any potential hazardous area only Ex certified equipments (electrical, instrumentation, non-electrical (mechanical)) can be installed, operated, maintained and repaired!
- ATEX certification shall happen for Ex relevant equipments according to ATEX Directive (2014/34/EU) - suitable modules for certification:
-- B: EU-type examination (Module B);
-- D: Conformity to type based on quality assurance of the production process (Module D);
-- G: Conformity based on unit verification (Module G);
-- A: Internal Production Control (Module A) and the communication of the technical documentation as Art. 13.1(b)(ii);
- if IECEx, we shall act accordingly.
- URS, design, installation, operation, maintenance, repair can only be made by competent personell (external, internal).
In order to support all initiatives there is a need for an InHouse Competency System related to Hazardous Area Compliance. what it means?
- relevant and future based decisions shall only be made;
- hazardous area compliance shall not be based on one individual;
- hazardous area compliance shall be supported by all processes;
- lifecycle management shall track (include) hazardous area compliance of one Ex device (but groups and units as well);
- the whole partnership of yours (subcontractors, manufacturers) shall be informed about the minimum requirements;
- all players from your company shall have the minimum informations what needs to be requested from all suppliers in terms of hazardous area compliance.
Our EU based Notified Body (NB 2684 - ExNB Certification Institute) has developed a program, called ExAM. This program is about InHouse Competency System for hazardous Indutries. ExAM gives a pre-defined way how to manage explosion protection, which personal competencies shall be obtained and trained based on risk assessment on positions related to hazardous area Ex sites, how to measure external competencies shown by contractors, etc.
There are various Ex competency schemes and programs available all focusing on individuals. Hazardous area industries require a competency system, where definitions are given, relations between competency and position on site is defined. The common understanding of Hazardous Area Ex Compliance shall be given. External contractor's Hazardous Area Ex Competency shall be measured and evaluated according to InHouse Competency System.
ExAM shall support the mandatory lifetime tracking system for all hazardous area installations. Lifetime tracking shall follow all actions on and/or related to site in terms of explosion protection.
The responsible person for all above is the plant manager.
We kindly ask you to give us the opportunity to introduce ExAM to You and your team. It is important to highlight, ExAM works on international level too.
Source: Arpad Veress - Linkedin https://www.linkedin.com/pulse/dear-hazardous-area-industry-owner-arpad-veress/
Registered
Atex professionals