Hazardex 2017 Conference - An overview of the IECEx System for 2017
07/11/2017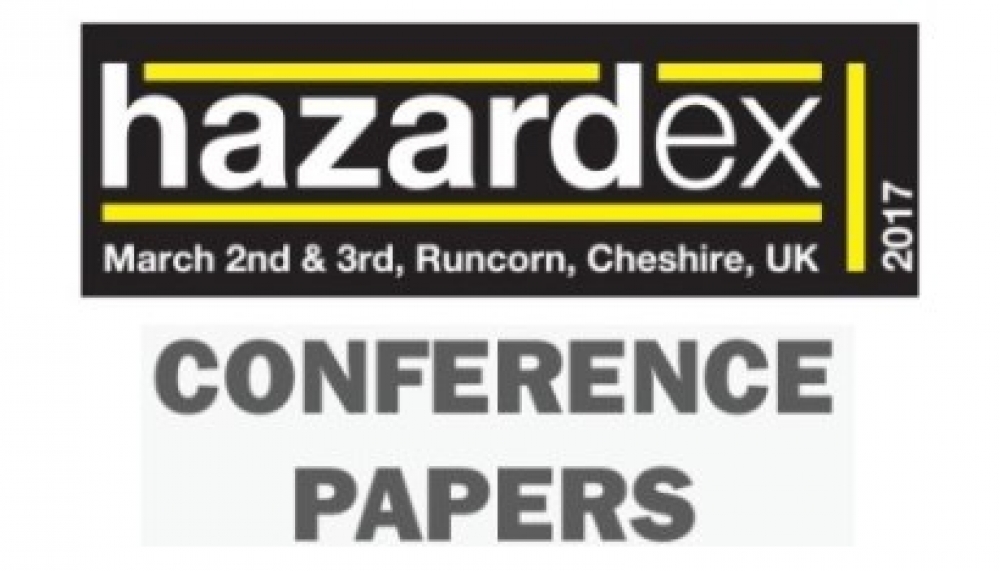 With the introduction of ATEX in the European Community, the process of international harmonisation started and has been lifted to a global level by the activities of IECEx.

20 years later, IECEx has 33 member countries and has published more than 25,000 equipment certificates. Even if those certificates are directly recognised only in four countries, there are many countries around the world that endorse the documents without an official declaration.

The fast track procedure, which is obligatory for all member countries, is significantly reducing the number of type tests for any given product.

One of the most important benefits of the IECEx System is the life-cycle approach. For the last eight years, repair facilities have been able to become certified and the next step will see IECEx introducing a certification scheme for Service Providers covering inspection and maintenance.

It is a fact that lack of competence among operators and managers in process plants is the major reason for explosions and other fatal accidents. For this reason the IECEx Personnel Competence Certification scheme was introduced six years ago. Now there are more than 1,300 persons with a certificate. To avoid conflicts of interest, a strict division between training and certification activities is the basic principle of this scheme. For training providers acting in the field of qualifications for hazardous areas, the IECEx Recognized Training provider program was started in 2015.

Even at a time of declining oil prices, the IECEx system achieved growth of 45% over the last three years. This is a clear indication of the robustness of this organisation and of its many benefits for stakeholders.

About the Speaker : Prof. Dr. Thorsten Arnhold is Chairman of the IECEx System and VP Strategy & Technology at R. STAHL AG. Earlier, he was Chairman of the German National Committee of IECEx and VP Product Management and Marketing at R.STAHL, and before that a Quality Manager for ISO 9000 system implementation. He studied electronics at the Technical University of Dresden, gained a PhD in Hybrid Integrated Circuits and has a Diploma of Marketing from St. Gallen Business School.
Article is from: http://www.hazardexonthenet.net/article/125975/Hazardex-2017-Conference-An-overview-of-the-IECEx-System-for-2017.aspx
Registered
Atex professionals