Can be used an electric cigarette in hazardous areas?
06/27/2016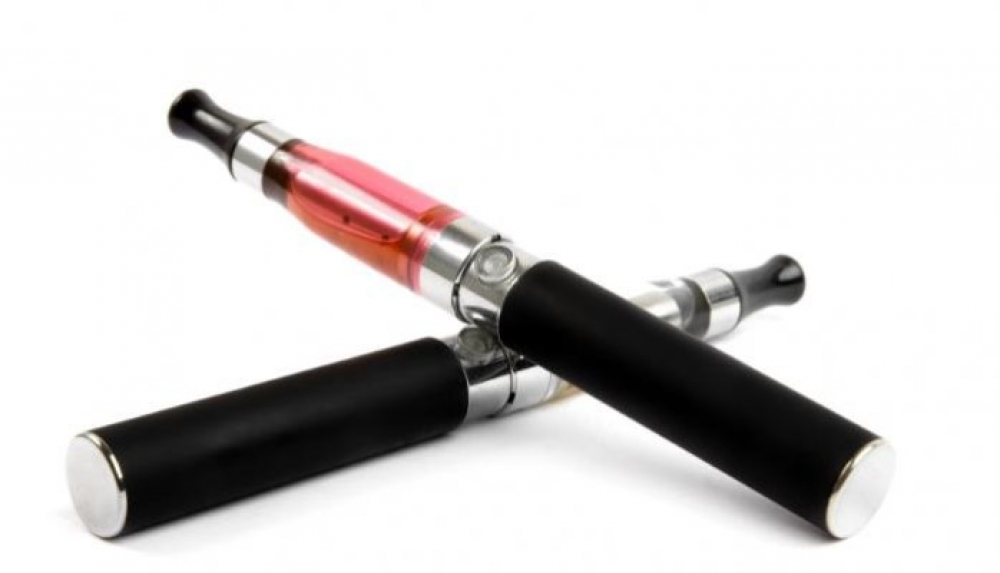 The electric cigarette looks often like a normal cigarette and consists of several components: batteries, cartridges, vaporizers and mouthpiece. Due to the presence of electrical components must be understood that the electrical cigarette can comprise effective sources of ignition. So this does not become ignition source in the presence of hazardous atmosphere, analogous to electrical equipment must take all effective sources of ignition are excluded.
Even though purely formal, the electric cigarette is not a tool, it means to the manufacturer an EC conformity declaration in analogy must be created for the electronic equipment to be used in Zone 2 areas.
This must be clearly stated that all effective sources of ignition are eliminated and this cigarette can be used in hazardous areas of zone 2. Is intended to use the cigarette even in Zone 1, where appropriate, should be an EC conformity declaration to the electronic equipment of category 2 (for use in Zone 1) on the basis of an EC-Type Examination Certificate by the manufacturer in analogy.
Right now there are no findings, hazardous area manufacturers offer Ex certified electric cigarettes. In this respect the use of electric cigarettes in hazardous areas can not be accepted from the perspective of explosion protection.
Registered
Atex professionals